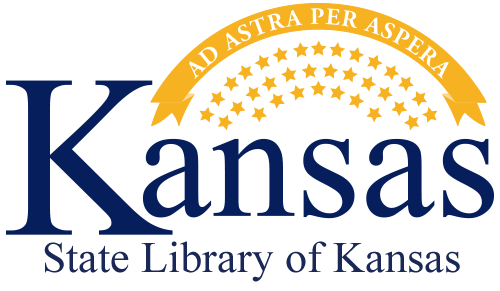 Visit Kansas State Library's Digital Book eLending for a variety of eBook and Audiobooks! Services include RBdigital (previously OneClickdigital), Cloud Library (previously 3M Cloud Library), Freading, Enki, and Project Gutenberg. Login: You will need a Kansas Library Card to access most services; sign up for one at the library.
Digital Library Help & Training
If you need help or have questions, please email info@wamegopubliclibrary.com or call the library at 785-456-9181
and we will be happy to assist you.
We also offer one-on-one technology help sessions at the library. Adults, 18 years and older, can schedule
a 1-hour appointment with a staff member for basic technology or help of your choice. To schedule an appointment,
call 785-456-9181.
Other Free Resources for Digital Books
LibriVox: Extensive collection of free audio books read by volunteer narrators.
Thought Audio: Thought Audio is a producer and provider of free audiobooks featuring classic titles
across a variety of genres, that are read by professional narrators.
ManyBooks: Searches free e-books from around the web. Converts the free books to more formats than
they would previously have been available.
The Open Library: A project of the Internet Archive, it has a collection of over 1,000,000 free e-books!
Google E-Books: Download free or pay books here. Also available on iTunes and the Android Marketplace.