Need help finding your next book? These various websites can help you in your search!
Check out our Staff Recommendations page to see what your librarians are reading – updated monthly!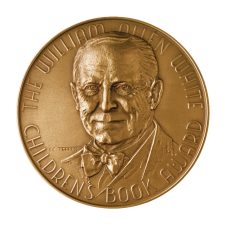 The William Allen White Children's Book Award is the oldest statewide Children's book award in the United States.
It was established in 1952 by the late Ruth Garver Gagliardo, a children's literature specialist at Emporia State University.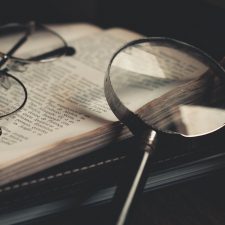 Cozy Mystery List is a great list of cozy mystery books, movies and TV (and other favorite books) that don't usually involve a lot of gory details or explicit "adult situations", but that take place in a small, picturesque town or village, with characters whom can be envisioned as neighbors or close friends.