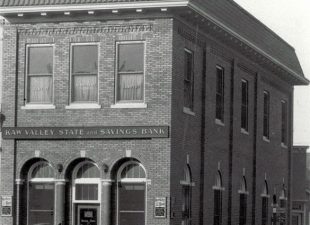 Preserving the Past
In 1937 the dream of a library began in Wamego; that vision has continued to grow over the years, from the original location above First National Bank in 1939 to various locations along Lincoln.
Celebrate the Present
In 2019 Wamego Public Library has had... 41,083 visitors, 53,169 items checked out, 72% more program attendees, 13,223 connections to our free wifi!
Click here to see a list of our 2020/2021 Donation and Pledge List.
WPL Expansion Project is in the news!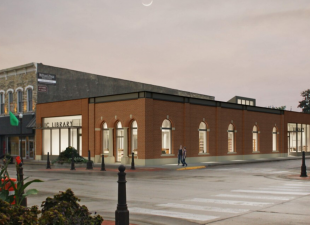 Imagine the Future
The Library is growing and looking to expand our 7,000 square feet to nearly 13,000 square feet. The dream that began over eight decades ago is alive and well as we look towards the next eighty years.
The proposal for an expansion to our Public Library will allow the following:
The overall size of the Library increases by nearly 80%.
Children's Library is on the main floor and its size is increased by over 50%, resulting in more space for books, computers and more play areas.
A new scheme has more than triple the amount of space available for reading, with a variety of reading environments.
Circulations, Administration and Processing activities are now centrally located on the main floor, allowing for more efficient use of the staff and flow of materials. 
The amount of space available for library programs will more than double.  This includes a variety of space types from small group study rooms, to large flexible program spaces.
The number of fixed computer access stations double, while data access points throughout the library will increase computer access.