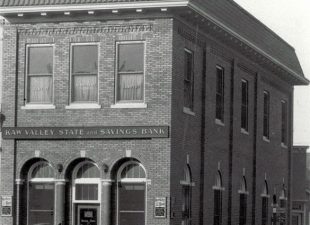 In 1937 the dream of a library began in Wamego; that vision has continued to grow over the years.
Click the image for more of our storied history.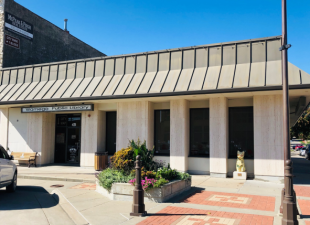 Celebrating the Present
In 2021, Wamego Public Library had 26,656 visitors, 46,055 items checked out, 4,692 uses of public computers, distributed 1,094 take-and-make bags and offered 250 programs for community members of all ages.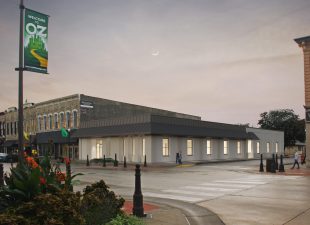 Construction will begin in Spring, 2022! The library expansion to the alley is expected to take one year to complete.
Then renovation will begin on the existing building. See our progress here and on our Facebook page.


Thank you for your Donations and Pledges!
The proposal for an expansion to our Public Library will allow the following:
The overall size of the Library increases by nearly 80%.
Children's Library is on the main floor. Its size is increased by over 50%, resulting in more space for books and computers and more play areas.
The new scheme has more than triple the amount of space available for reading, with a variety of reading environments.
Circulation, Administration and Processing activities are now centrally located on the main floor, allowing for more efficient use of staff and flow of materials.
The amount of space available for library programs more than doubles. This includes a variety of spaces, from small group study rooms to large flexible program spaces.
The number of fixed computer access stations doubles, while data access points throughout the library will increase internet access.